ibookpacific.com is the next-generation and improved online booking engine(OBE) conversion and revenue per stay, drives incremental revenues from the sale of value-added products, captures important client information, manages email communications with your guests and helps you manage relationships with your most important customers.


The added security is in our partnership with ANZ Bank with their payment portal supported by MasterCard International. This means convenience and 24 hours, 7 days a week accessibility by anyone, anywhere, anytime having direct contact to you.
ibookpacific gives you and your clients the following additional advantages and opportunities:
Instant real time availability for your guests
Highlight special offers for a particular room type or a property wide special
Feature add-ons for clients to enhance their booking
Much faster and easier for customers to use
Integrates into your website
Rate Management

Free online advertising and marketing for your property
Payment gateway facility as well as offline payment processing options
Improved feature for customers to view extra room information and images
Maintains full reservation history
User friendly

Saves time
Superior customer interface
Secure and regular data storage and backup
Greater market exposure of distribution channels
Ability to sell packages online
Accessible globally
Cost effective

No contracts that bind you for years - That's how good we trust our system.
ibookpacific clients: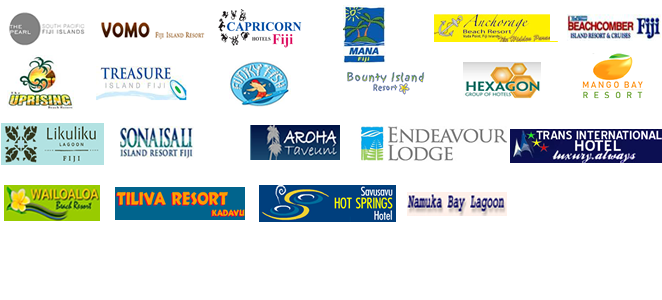 To sign-up for ibook, email [email protected] for more details.